The Community Input Panel was launched in 2020 to help support two-way dialogue between the Initiative and the patient community.
About the Community Input Panel (CIP)
The Cure Sickle Cell Initiative (CureSCI) is a collaborative, patient-focused research effort designed to find safe and effective genetic-based cures for sickle cell disease. An important part of CureSCi is the inclusion and active participation of people living with SCD who help to guide research, as well as education and engagement efforts. The CIP provides input on the direction of the Initiative, and members engage in conversations with leadership to help communicate needs and identify opportunities in genetic therapies for SCD.
Recent Activities
The CIP meets regularly to share input on the overall direction of CureSCi and to discuss activities that are being developed and implemented, including:
Initiative events
Educational materials
Outreach materials
Clinical trials plans
Members
CIP members are diverse in their representation including race, gender, age, geographic location, and their experiences. They are selected based on their knowledge and ability to represent the needs of the sickle cell patient and caregiver community. Members are engaged, involved, and offer a diversity of opinion and expertise.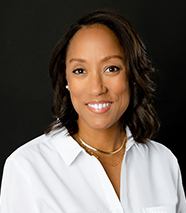 Heather Avant
CIP CHAIR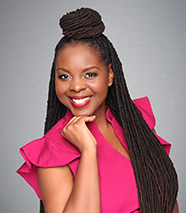 Carley Cole- Cavins, BA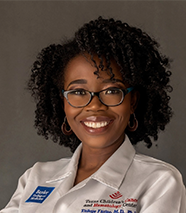 Titilope A. Fasipe, MD, PhD
Maria Rivera
Adrienne Shapiro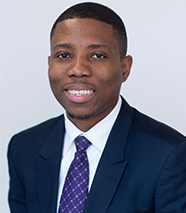 Ade Adeyokunnu, MBA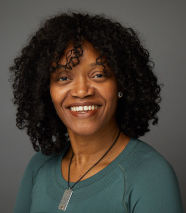 Marjorie DeJoie Brewer, MD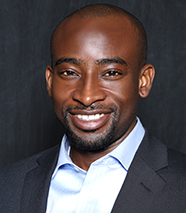 Phill Okwo, MBA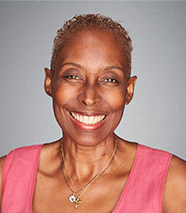 Carolyn Rowley, PhD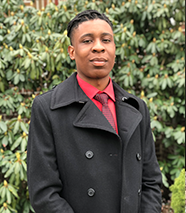 Ugonna Anyadike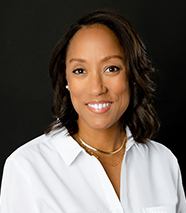 CIP Member Spotlight
Heather Avant
What is the most important aspect of your sickle cell journey that you want to share with others?

The most important aspect of my sickle cell journey is my ability to influence change and to transform the patient narrative in a more positive direction. My sickle cell journey began as many others—with quite a bit of pain, many hospitalizations, and near-death experiences. However, as I have transitioned into an adult, my thinking has changed from "Why me?" into "How can I help elevate the narrative sickle cell patients to impact change? How can I make sure that those who come after me receive optimal care in the health care system?"
What does a cure mean to you?

A sickle cell cure means those with the condition will be completely free from sickle cell symptoms. A cure means an end to the progression of symptoms that has ravaged my body and the bodies of other warriors. A cure represents both equitable and optimal health, regardless of financial status, age, or gender.
Clayton Andrews, LAPC
André Harris, MSW