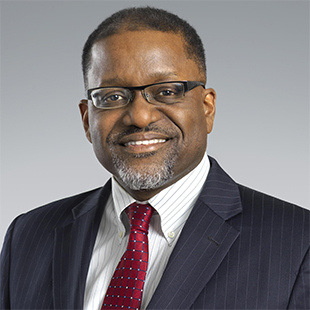 Dr. Gary H. Gibbons
DIRECTOR, NATIONAL HEART, LUNG, AND BLOOD INSTITUTE
Gary H. Gibbons, M.D., is director of the National Heart, Lung, and Blood Institute (NHLBI), the third largest institute at the National Institutes of Health (NIH), where he oversees an annual budget of more than $3 billion and a staff of 917 federal employees.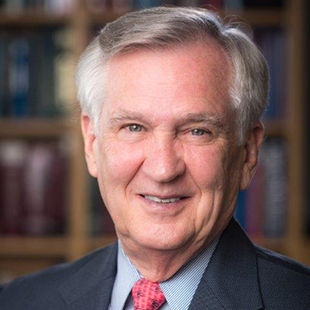 Dr. Edward J. Benz Jr.
EXECUTIVE DIRECTOR, CURE SICKLE CELL INITIATIVE
Edward J. Benz, Jr., M.D., President and CEO Emeritus at Dana-Farber Cancer Institute, began his faculty career at Yale University in 1979, rising to the rank of Professor of Medicine and Human Genetics in 1987. He served as Chief of the Hematology Section and Vice Chair of the Department of Internal Medicine from 1987-1993.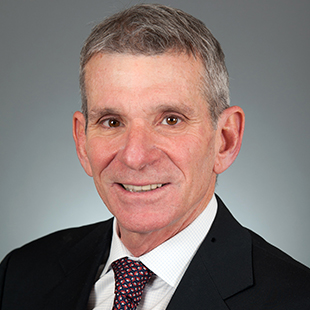 Dr. Leslie Silberstein
SCIENTIFIC DIRECTOR, CURE SICKLE CELL INITIATIVE
Leslie Silberstein, M.D., received his training from the University of Leiden, the Netherlands, and had post-graduate training in Hematology/Oncology and Transfusion Medicine at Tufts-New England Medical Center in Boston, MA. He then joined the staff at The University of Pennsylvania, where he worked from 1983-2000. During this time Dr. Silberstein established an academic transfusion medicine division with the Department of Pathology and Laboratory Medicine. He also served as Director of the Blood Bank and Transfusion Medicine Section, and Associate Director, Bone Marrow Transplant Program.